Natural resource accounts
The subject group natural resources comprise asset accounts for oil and natural gas in the North Sea, land cover and land use accounts as well as forest and fish asset accounts.
Introduction
The natural resource stock is measured in quantities as well as the values at the beginning and end of a year and simultaneously changes during the year are measured.
The accounts can be used in analyses of sustainability and the wealth statements of a country's total wealth and is also a first step towards a real 'green' GDP (GDP adjusted for depletion of natural resources).
Documentation
Documentation of statistics
Get an overview of the purpose, content and quality of the statistics. Here you can find information on the sources that the statistics are derived from, what the statistics contains and how often it is published.
Key figures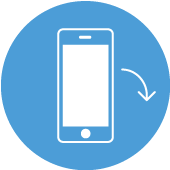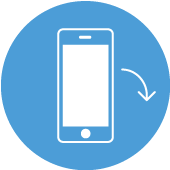 Related content in Natural resource accounts
Contact
Ole Gravgård Pedersen
Phone: +45 39 17 34 88