EU price and volume comparison
This statistic shows the purchasing power parities (PPP), which are indicators of the price level differences across countries. The PPP show the number of currency units a particular quantity of goods and services costs in different countries.
Documentation
Documentation of statistics
Get an overview of the purpose, content and quality of the statistics. Here you can find information on the sources that the statistics are derived from, what the statistics contains and how often it is published.
Key figures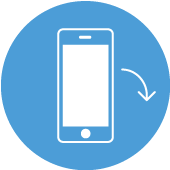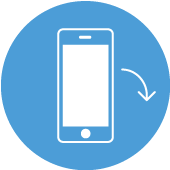 Related content in EU price and volume comparison
Contact
Zdravka Bosanac
Phone: +45 39 17 34 46