Parental leave benefits
The statistics describe absences due to pregnancy or parental leave in cases where there is a payment from the government. In order to still be able to provide an overview of the entire parent year's' maternity leave, the statistics have been expanded with those parents who had a child in the specified year, but who did not receive parental benefit.
Introduction
Parental benefits are paid by Udbetaling Danmark. Parental benefits can either be paid to the citizen or to his employer. The latter happens when the employer pays wages to a person who has gone on leave due to pregnancy, parental or adoption.
The data base of the statistics contains information on:
which person has caused the payment of parental allowance
the child's civil registration number
municipality of residence
employer (if the citizen is not self-employed)
legal basis for payment of parental benefits
amount paid out
first day on leave
last day on leave
partially resumed work
The data basis for the statistics is data from the administrative IT system, which Udbetaling Danmark uses to administer the payment of parental benefits at birth and adoption, etc.
Documentation
Documentation of statistics
Get an overview of the purpose, content and quality of the statistics. Here you can find information on the sources that the statistics are derived from, what the statistics contains and how often it is published.
Key figures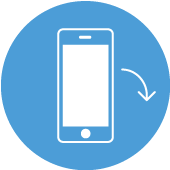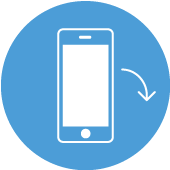 Related content in Parental leave benefits
Contact
Torben Lundsvig
Phone: +45 39 17 34 21