Absence from work
The aim of the absence statistics is to measure the scope of the absence distributed on sectors, occupation, sex, industries, and others. The statistics are in this way tools used in estimating and comparing the level of absence within the different industries and groups of employees, and can be a foundation on which economic and political decisions are made.
Documentation
Documentation of statistics
Get an overview of the purpose, content and quality of the statistics. Here you can find information on the sources that the statistics are derived from, what the statistics contains and how often it is published.
Key figures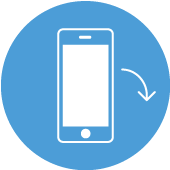 Related content in Absence from work
Contact
Nete Nielsen
Phone: +45 39 17 30 04