Births
The number of births varies from one year to the next. It depends partly on the number of women of childbearing age and partly on their fertility. In Denmark, 1946 was the year where the highest number of babies were born – i.e. 96,111. In 1983, 50,822 babies were born, which makes it the year with the lowest number of births.
Introduction
The statistics are based on data from the civil registration system (CPR) on children born in Denmark by mothers residing in Denmark at the time they give birth. This information is supplemented with medical information and information about stillborn children from the Danish National Patient Register (Landspatientregisteret), which is a register of all hospital discharges and outpatient treatments in Denmark.
The statistics include information on the number of births as well as the number of newborn babies and their mothers.
The statistics on liveborn children hold information on the children's sex, the age of the mother, place of residence, citizenship, ancestry and country of origin.
The statistics on liveborn and stillborn children hold information on their sex, weight and length at birth.
The statistics on births contain information on single/multiple births and the sex composition of multiple births.
The number of liveborn children is assessed on a quarterly basis. The quarterly figures are preliminary.
The more detailed annual statistics are final and are published mid-February. However, the time of publication for the medical information may vary, and thus, the tables containing this information are usually updated mid-autumn.
Documentation
Documentation of statistics
Get an overview of the purpose, content and quality of the statistics. Here you can find information on the sources that the statistics are derived from, what the statistics contains and how often it is published.
Key figures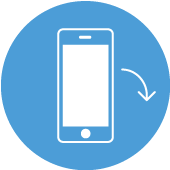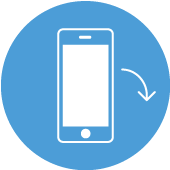 Related content in Births
Contact
Dorthe Larsen
Phone: +45 39 17 33 07