Persons on old-age pension or disability pension
The recipients of old age and early retirement pension statistics contain information regarding all people receiving some kind of pension in January each year, incl. recipients of disability benefit. Also people living abroad are included if they received pension in January in the reference year.
Documentation
Documentation of statistics
Get an overview of the purpose, content and quality of the statistics. Here you can find information on the sources that the statistics are derived from, what the statistics contains and how often it is published.
Key figures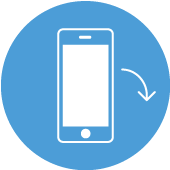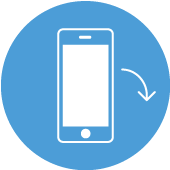 Related content in Persons on old-age pension or disability pension
Contact
Jarl Quitzau
Phone: +45 39 17 35 94