Enterprise characteristics (goods)
The statistics on international trade by enterprise characteristics makes it possible to break down international trade by size of enterprise as well as industry.
Introduction
International trade by enterprise characteristics is based on linking of information on international trade in goods and international trade in services with information on the underlying enterprises that report for the statistics, retrieved from the central business register and the statistics on foreign enterprises in Denmark and Danish foreign affiliates.
The international trade in goods statistics by enterprise characteristics is an extended version of the original International trade in goods statistics, where Denmark's imports and exports are linked with information on the enterprises behind this trade. This set of statistics is also based on information from other sets of statistics, such as the business statistics register, statistics on foreign enterprises in Denmark and the Danish foreign affiliates statistics. The central business registration number (CVR no.) that identifies an enterprise in legal terms is used to link the information from the various sets of statistics. Subsequently, this information is aggregated on the economic unit, which contains one or several legal entities. The information is merged and treated as a separate set of statistics.
Read more about Imports and exports in detail.
Among other things, the international trade in services statistics are based on a sample, where selected enterprises report external trade in services, and the trade of the remaining enterprises is inferred by statistical method. Furthermore, International trade in services involves a number of sources that are not based on direct reporting from the enterprises, including the travel item, public services, freight included in trade in goods, purchases from abroad by private individuals. For this reason, only the enterprises reporting directly to the international trade in services are linked with enterprise characteristics, whereas the remaining part of international trade in services is treated as unknown enterprises.
Documentation
Documentation of statistics
Get an overview of the purpose, content and quality of the statistics. Here you can find information on the sources that the statistics are derived from, what the statistics contains and how often it is published.
Key figures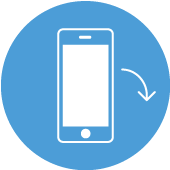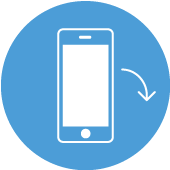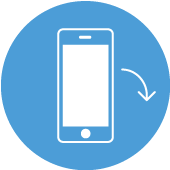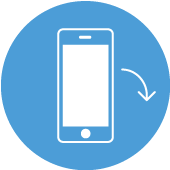 Related content in Enterprise characteristics (goods)
Contact
Pia Nielsen
Phone: +45 39 17 31 99