Digital behaviour and cultural habits
Read about the Danes' use of IT and the internet on the page 'Digital behaviour' and the use of association and cultural life on the page 'Cultural and recreational activities'.
Key figures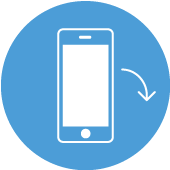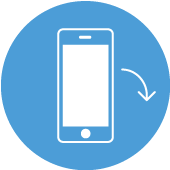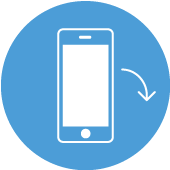 Related content in Digital behaviour and cultural habits
Analyses
13. oktober 2021
Alle bruger kultur, men der er stor forskel på hvilken og hvor meget: Nogle går på museer og i teater, mens andre ser sport på tv, spiller computerspil eller læser en bog. I denne analyse opdeles Danmarks befolkning fra 16 år og op i fem grupper med forskellige kulturvaner på basis af data fra Kulturvaneundersøgelsen, og det undersøges hvem, der indgår i grupperne: Bredt kulturforbrug, Lavt kulturforbrug, Scenekunst og livesport, Museer og billedkunst samt Bibliotek.
Contact
Agnes Tassy
Phone: +45 39 17 31 44