Producer and import price index for commodities
The aim of the producer price index is to analyze trends in prices relating to the first commercial transaction of commodities produces in the Danish industry, i.e. the producers selling price exclusive of VAT and indirect taxes for both the domestic and non-domestic markets.
Introduction
The index is published monthly and is mainly used for economic analysis, fixed price estimation in the national account statistics and for contract adjustments.
Documentation
Documentation of statistics
Get an overview of the purpose, content and quality of the statistics. Here you can find information on the sources that the statistics are derived from, what the statistics contains and how often it is published.
Key figures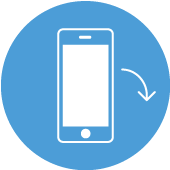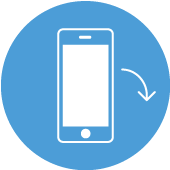 Related content in Producer and import price index for commodities
Contact
Nicklas Milton Elversøe
Phone: +45 39 17 31 42