Enterprise finance and accounts
These statistics show the account development of the non-agricultural private sector. Information regarding growth, income, pay and investments can be found.
Documentation
Documentation of statistics
Get an overview of the purpose, content and quality of the statistics. Here you can find information on the sources that the statistics are derived from, what the statistics contains and how often it is published.
Key figures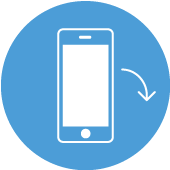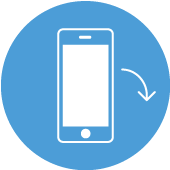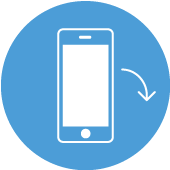 Related content in Enterprise finance and accounts
Contact
Charlotte Spliid Hansen
Phone: +45 39 17 31 77