Outsourcing
In 2012, Statistics Denmark carried out a survey of the organization and outsourcing, from 2009 to 2011, of Danish enterprises. The survey covered all enterprises, within the private industries of urban industry and the financial sector, with 50 or more employees. The study was part of a large European collaboration, partly financed by Eurostat, working on illustrating global chains of value and international sourcing. 14 national statistical agencies have conducted the survey. Statistics Denmark was in charge of the content and the coordination.
Introduction
Part of the survey updates the results from an earlier survey, which covered the international outsourcing, from 2001 to 2006, of the Danish enterprises.
Documentation
Documentation of statistics
Get an overview of the purpose, content and quality of the statistics. Here you can find information on the sources that the statistics are derived from, what the statistics contains and how often it is published.
Key figures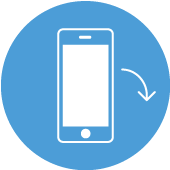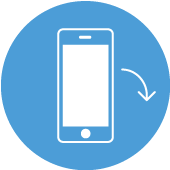 Related content in Outsourcing
Contact
Alina Grecu
Phone: +45 39 17 37 31