Foreign-owned enterprises in Denmark
The Foreign enterprises in Denmark statistics shows the number of foreign enterprises located in Denmark and number of Danish employees working at these places.
Introduction
The statistics is based exclusively on administrative data and covers enterprises in the private sector in the period from 2002.
Documentation
Documentation of statistics
Get an overview of the purpose, content and quality of the statistics. Here you can find information on the sources that the statistics are derived from, what the statistics contains and how often it is published.
Key figures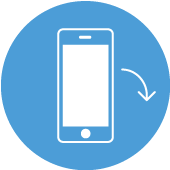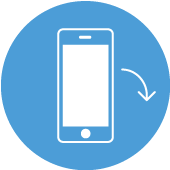 Related content in Foreign-owned enterprises in Denmark
Contact
Charlotte Spliid Hansen
Phone: +45 39 17 31 77