Go to target 4.1
Target 4.2
: Equal access to quality pre-primary education
By 2030, ensure that all girls and boys have access to quality early childhood development, care and pre-primary education so that they are ready for primary education.
Go to target 4.3
Indicators
Proportion of children aged 24-59 months who are developmentally on track in health, learning and psychosocial well-being, by sex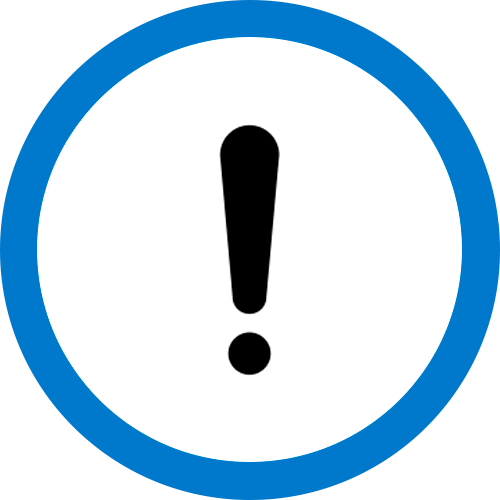 Definition
Denmark does not compile continuous and official statistics in accordance with the methodology of the indicator. However, childcare in or outside the home is available for all children in Denmark. Family day care and childcare institutions are under supervision and subject to care quality requirements, and competent professional individuals follow the children's well-being and learning.
Last updated:
27-01-2022
Share content: