Target 3.1
: Reduce maternal mortality
By 2030, reduce the global maternal mortality ratio to less than 70 per 100,000 live births.
Go to target 3.2
Indicators
Proportion of births attended by skilled health personnel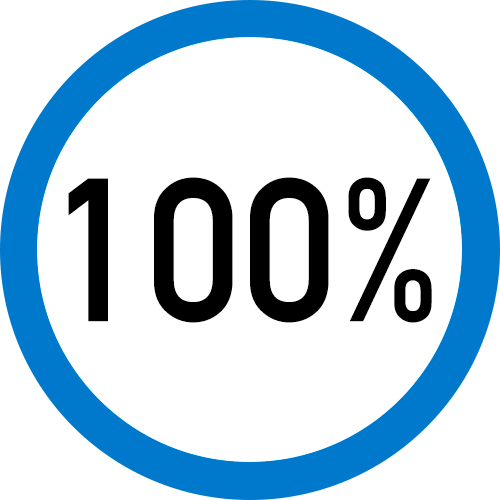 Definition
According the Danish Health Data Authorities, Denmark does not compile continuous and official statistics about births with assistance from health care professionals. However, the authorities estimate that the figure is very high.
Last updated:
27-01-2022
Share content: