Go to target 1.3
Target 1.4
: Equal rights to ownership, basic services, technology and economic resources
By 2030, ensure that all men and women, in particular the poor and the vulnerable, have equal rights to economic resources, as well as access to basic services, ownership and control over land and other forms of property, inheritance, natural resources, appropriate new technology and financial services, including microfinance.
Go to target 1.5
Indicators
Proportion of population living in households with access to basic services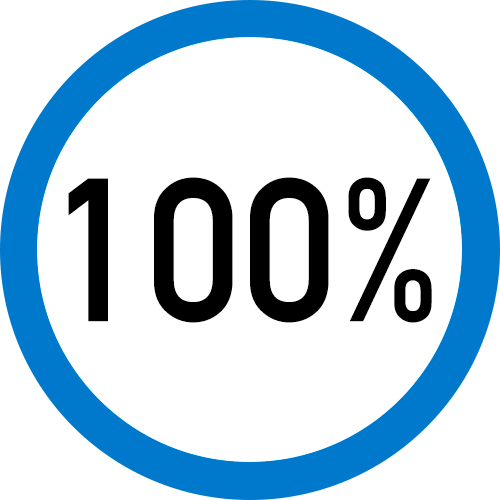 Definition
It's estimated that at least 99 per cent of Danish Households has access to run-ning water within 30 minutes, sanitation facilities, basic hygiene, electricity waste collection, roads, basic healthcare and education. An IT-survey have in recent years shown that 93 to 98 per cent of Danish households with 16-74 year olds has access to the internet.
Last updated:
27-01-2022
Share content: