Childcare
The area "Childcare" contains information about children and staff in childcare before admission to school and childcare after admission to school. In addition it holds information about the number of families who receive grants for private childcare and the number of children for which the families receive grants. Also data on the number of institutions/units for the age group 0 to 17 years is shown.
Introduction
The statistics contain data for the age group 0 to the age of admission to school for Children, Staff and Staff-to-child ratios (number of children per employee) as well as an overview of the number of Recipients of grants for private childcare on municipalities.
Documentation
Documentation of statistics
Get an overview of the purpose, content and quality of the statistics. Here you can find information on the sources that the statistics are derived from, what the statistics contains and how often it is published.
Key figures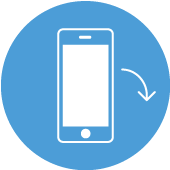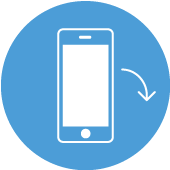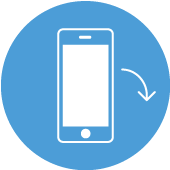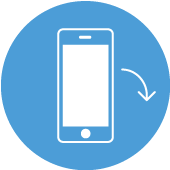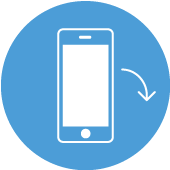 Related content in Childcare
Contact
Bjarne Mann
Phone: +45 39 17 37 58