Wealth and liabilities
The statistics on wealth and liabilities presents data on wealth levels by type of wealth on age groups, gender, municipalities, socio-economic status etc.
Introduction
The statistics on wealth and liabilities are based on data for individuals. It contains information on the values of real estate, cars, bank deposits, shares, pension wealth and debt to both the private and public sector. Estimations on the value of unquoted shares and debt arrears to the public sector was added to the statistics from 2020.
The statistics are based on full population administrative registers. Wealth components that is not available via public registers such as bar, crypto currencies, paintings, furniture and wealth hidden in accounts abroad are not part of the statistics.
Internationally the statistics are unique. Caution is advised when making cross-country analysis.
Documentation
Documentation of statistics
Get an overview of the purpose, content and quality of the statistics. Here you can find information on the sources that the statistics are derived from, what the statistics contains and how often it is published.
Key figures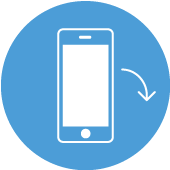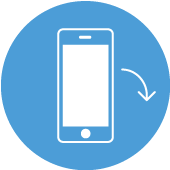 Related content in Wealth and liabilities
Contact
Jarl Quitzau
Phone: +45 39 17 35 94