Go to target 15.2
Target 15.3
: End desertification and restore degraded land
By 2030, combat desertification, restore degraded land and soil, including land affected by desertification, drought and floods, and strive to achieve a land degradation-neutral World.
Go to target 15.4
Indicators
15.3.1: Degraded land area
Proportion of land that is degraded over total land area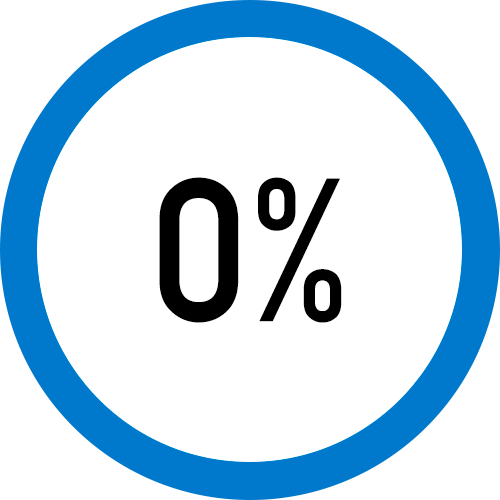 Definition
Denmark has not yet methodology and data making a compiling of this indicator possible in line with the definition. However, it is assessed that the productive and biological potential value of the land overall are kept over time. Part of open land has currently changed to urban use, e.g. buildings and roads.
Last updated:
27-01-2022
Share content: