Go to target 10.6
Target 10.7
: Responsible and well-managed migration policies
Facilitate orderly, safe, regular and responsible migration and mobility of people, including through the implementation of planned and well-managed migration policies.
Go to target 10.a
Indicators
Number of people who died or disappeared in the process of migration towards an international destination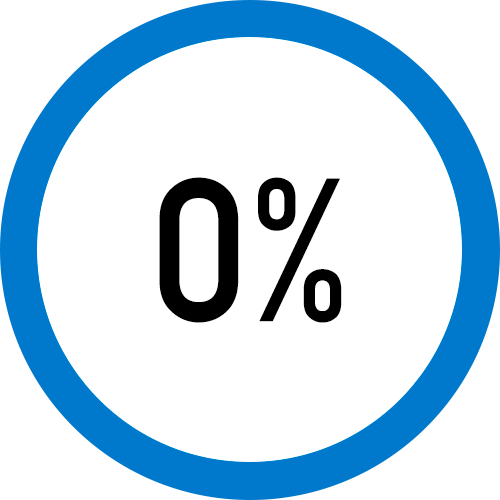 Definition
Denmark does not compile continuous official statistics on deaths in the migration process or persons who disappear in the migration process. Statistics Denmark estimates that none or very few people disappear or die in Denmark in the migration process, just as none or very few are assessed to disappear or die in international territory in the migration process going from Denmark.
Last updated:
27-01-2022
Share content: