Target 9.1
: Develop sustainable, resilient and inclusive infrastructures
Develop quality, reliable, sustainable and resilient infrastructure, including regional and transborder infrastructure, to support economic development and human well-being, with a focus on affordable and equitable access for all.
Go to target 9.2
Indicators
Proportion of the rural population who live within 2 km of an all-season road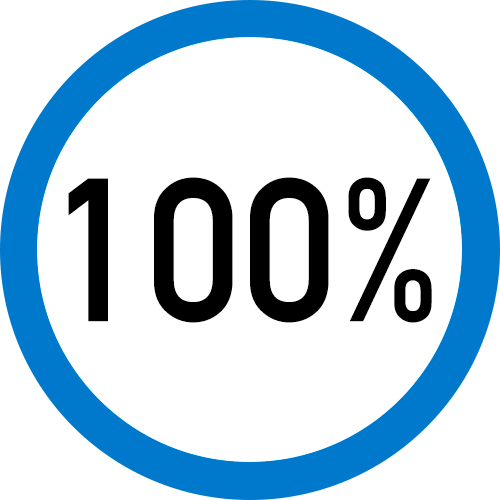 Definition
Denmark does not compile continuous and official statistics in accordance with the methodology of the indicator. However, Statistics Denmark estimates that the number of persons living more than 2 km from an all-season road is very low.
Last updated:
27-01-2022
Share content: