Farms and agricultural and horticultural labour
The agricultural area constitutes 2/3 of the total Danish territory. There are about 33.000 farms in Denmark where two out of three are located in Jutland. More than half of the farms cultivate cereals and other arable crops. One fourth of the farms are specialised in cattle, pigs and livestock. The farm statistics contain information on area, farm structure and employment. The statistics also include figures for horticultural farms as well as organic farms.
Documentation
Documentation of statistics
Get an overview of the purpose, content and quality of the statistics. Here you can find information on the sources that the statistics are derived from, what the statistics contains and how often it is published.
Key figures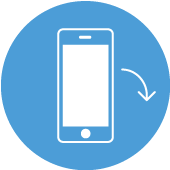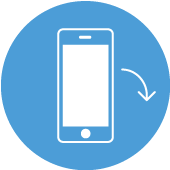 Related content in Farms and agricultural and horticultural labour
Contact
Karsten Kjeld Larsen
Phone: +45 39 17 33 78