Purchases of goods and services by manufacturing industries
The purpose of the statistics is to give detailed information about the input structure of industrial production. The input measured is raw and auxiliary materials used in the processing and production of commodities, packing materials, and purchases of services. The data are divided by detailed industrial groups (NACE-groups). The main use of the survey is to the National Accounts.
Documentation
Documentation of statistics
Get an overview of the purpose, content and quality of the statistics. Here you can find information on the sources that the statistics are derived from, what the statistics contains and how often it is published.
Key figures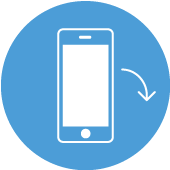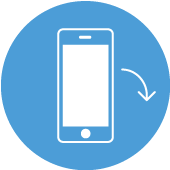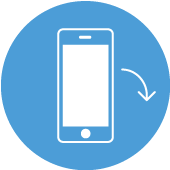 Related content in Purchases of goods and services by manufacturing industries