Job vacancies
The aim of the job vacancies statistics is to illustrate how the economy is and which industries are the most active when it comes to creating new jobs. They are of interest to people seeking a job, but also when it comes to people in the industry, as job vacancies show whether there are too few or too many jobs available.
Documentation
Documentation of statistics
Get an overview of the purpose, content and quality of the statistics. Here you can find information on the sources that the statistics are derived from, what the statistics contains and how often it is published.
Key figures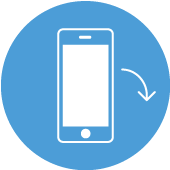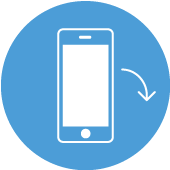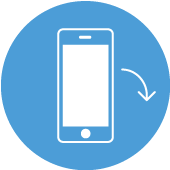 Related content in Job vacancies
Contact
Henriette Rosenstrøm
Phone: +45 39 17 34 44