Children
Children in the statistics of families and households include children under the age of 25 living at home. In addition, there are a number of statistics on all children below the age of 18.
Introduction
Statistics Denmark defines children as persons who have never been married or in a registered partnership, who do not have children or form part of a couple. The age limit for children is 18 years, although for children living at home, it is 25 years.
A person lives at home, if he or she lives at the same address as at least one of their parents.
The statistics on all children under the age of 18 hold information on place of residence (region, municipality), sex, age, residence family, co-parenting family, siblings and change of family.
Data from the civil registration system (CPR) is the basis of this set of statistics.
The statistics on children are annual and are published at the end of February.
Documentation
Documentation of statistics
Get an overview of the purpose, content and quality of the statistics. Here you can find information on the sources that the statistics are derived from, what the statistics contains and how often it is published.
Key figures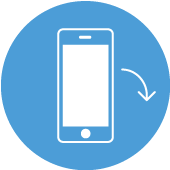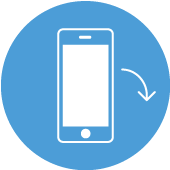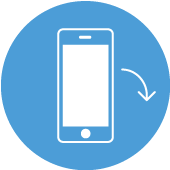 Related content in Children
Contact
Lisbeth Harbo
Phone: +45 39 17 32 94