Go to target 15.b
Target 15.c
: Combat global poaching and trafficking
Enhance global support for efforts to combat poaching and trafficking of protected species, including by increasing the capacity of local communities to pursue sustainable livelihood opportunities.
Indicators
Proportion of traded wildlife that was poached or illicitly trafficked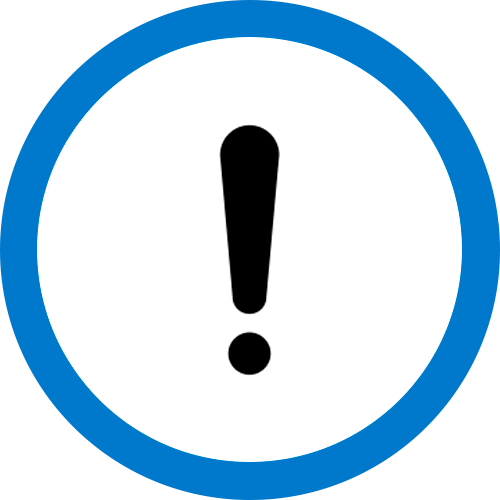 Definition
Denmark does not compile continuous and official statistics in accordance with the methodology of the indicator. The CITES-section in Ministry of Environment and Food of Denmark refers to EU's regularly updated overviews of CITES-related seizures reported by Member States of the EU.
Last updated:
27-01-2022
Share content: