Upper secondary education status of young people
Statistics Denmark's Student Register make it possible to create statistics about the number of people with a completed upper secondary education.
Introduction
The statistics make it possible to see how many persons have completed an upper secondary education. The data can be combined with other kinds of information, for instance about the person's parents or grades from lower secondary school.
Documentation
Documentation of statistics
Get an overview of the purpose, content and quality of the statistics. Here you can find information on the sources that the statistics are derived from, what the statistics contains and how often it is published.
Key figures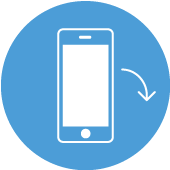 Related content in Upper secondary education status of young people