Choose goal

DATA

Choose goal
Target 7.1
: Universal access to modern energy
By 2030, ensure universal access to affordable, reliable and modern energy services.
Go to target 7.2
Indicators
Proportion of population with access to electricity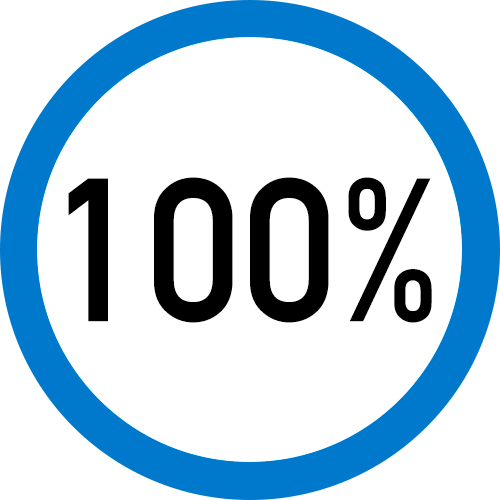 Definition
Denmark does not compile continuous and official statistics in accordance with the methodology of the indicator. However, The World Bank estimates that all citizens in Denmark have access to electricity.